Friday, April 24, 2020
Training and Contribution Day
Hands-on Drupal Training with Experts
Collaborative contribution to open source projects (free)
Saturday, April 25, 2020
Keynote & Sessions
Sessions for different skill levels and interests
Birds of Feather (BOF) discussion for like-minded attendees
Evening Social (Trivia Night)
Sunday, April 26, 2020
Additional Sessions
Sessions for different skill levels and interests (Module and Theme Development)
Birds of Feather (BOF) discussion for like-minded attendees
Why DrupalCamp is for you
Background
Title
Expand Your Skills!
Body
Workshops and Contribution sessions all throughout the event. Join and be a hero!
Background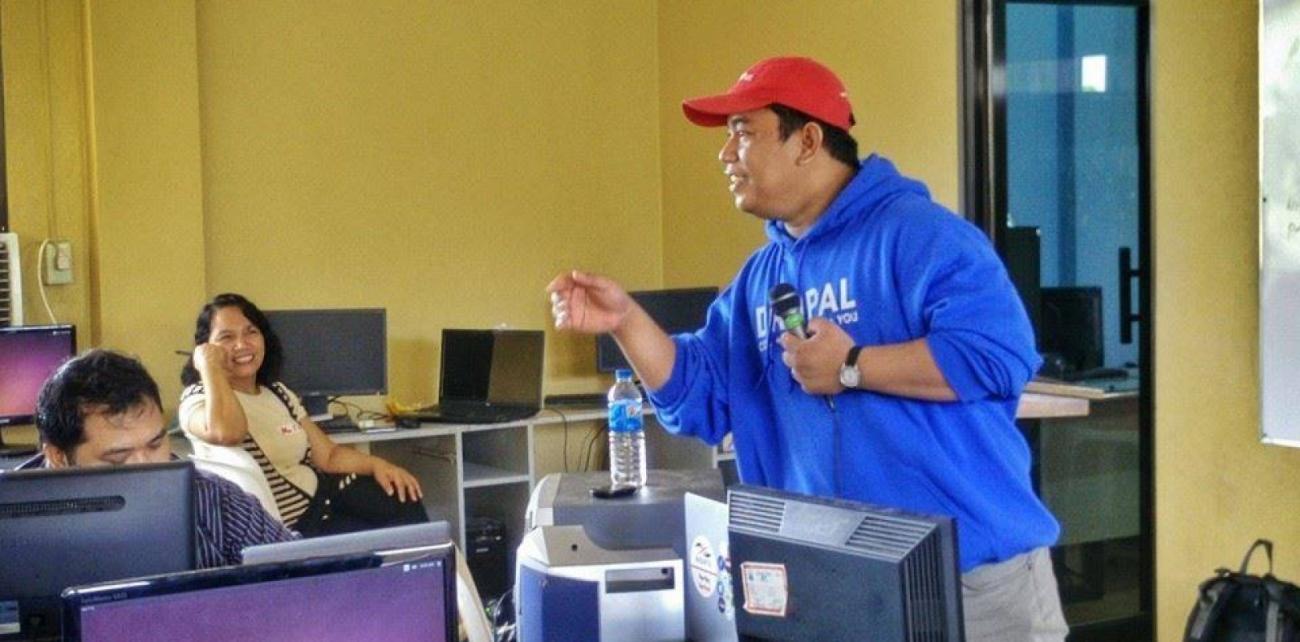 Title
Share Your Knowledge
Body
We encourage people to share more about what they learned and experienced with Drupal. Come and be a speaker or just find friends to talk to!
Background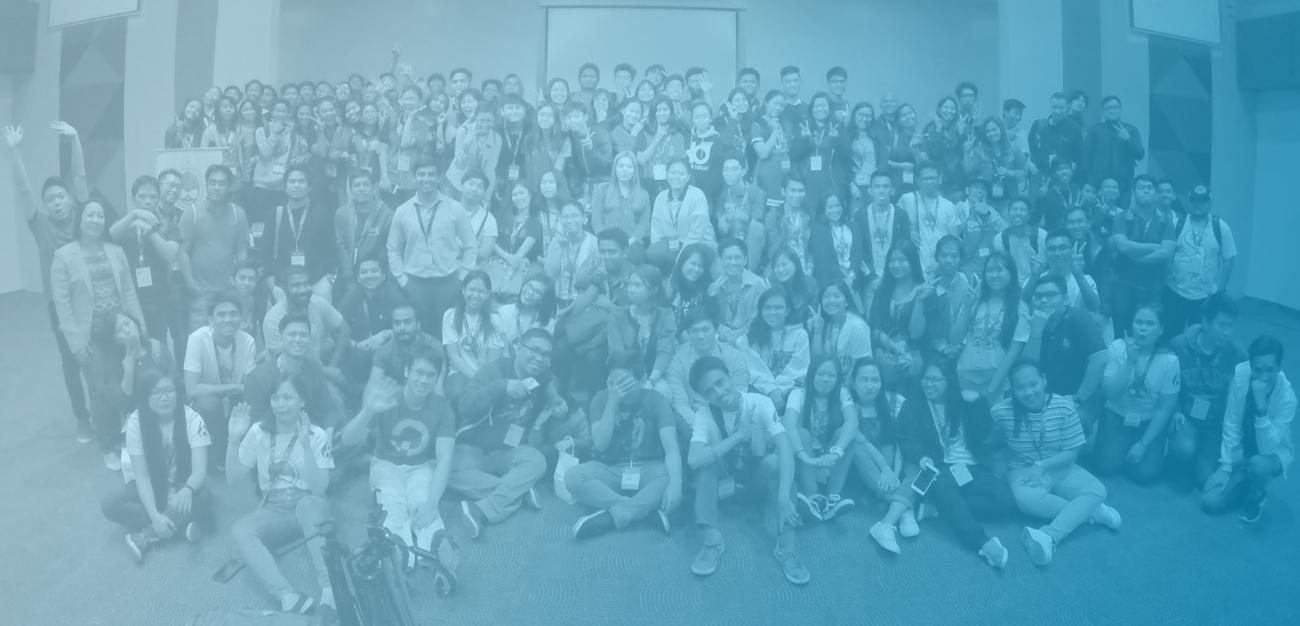 Title
Networking Opportunities
Body
Meet other passionate Drupalistas, and other experts on Web Technologies
Background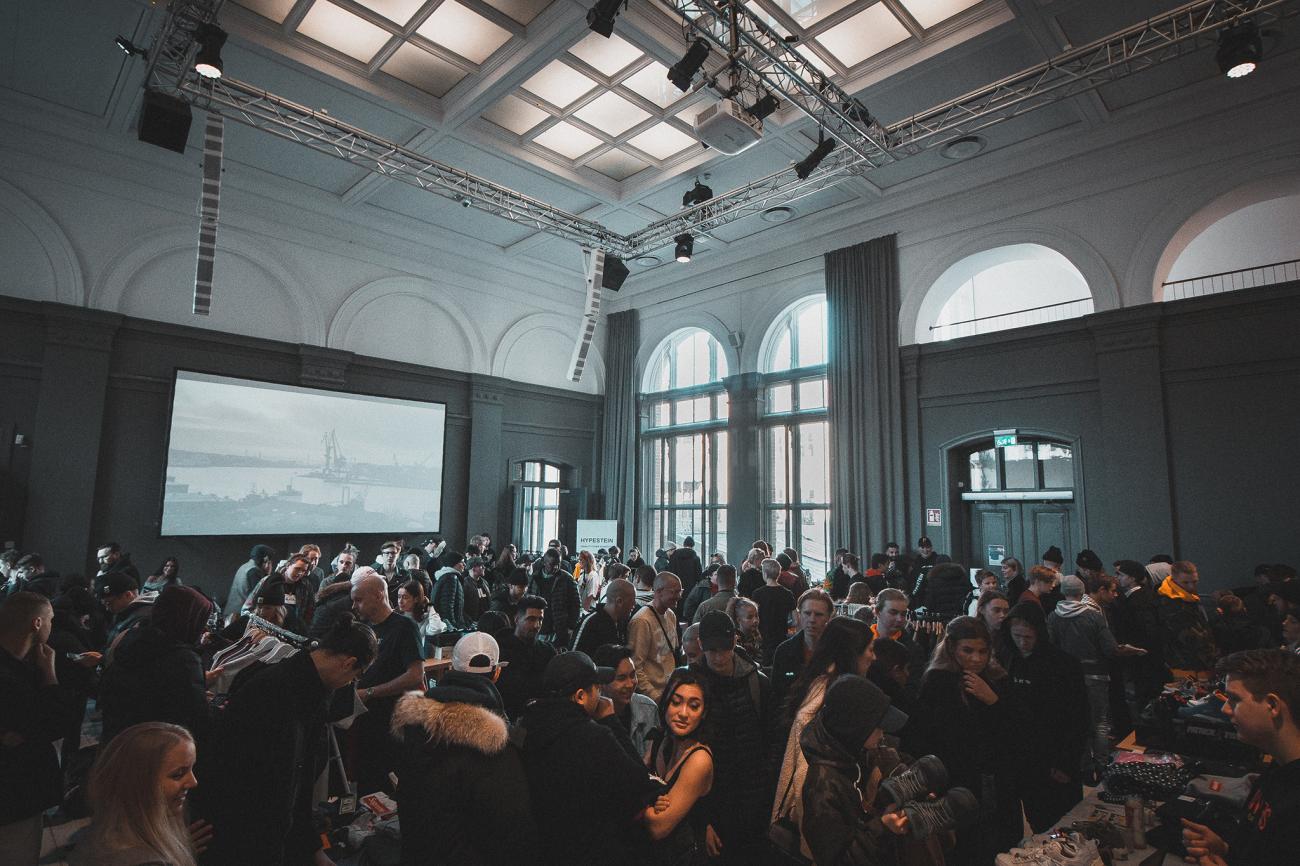 Body
Are you looking for help with Drupal projects or training?
Come meet our experienced agency sponsors and attendees.
Be A Sponsor
Image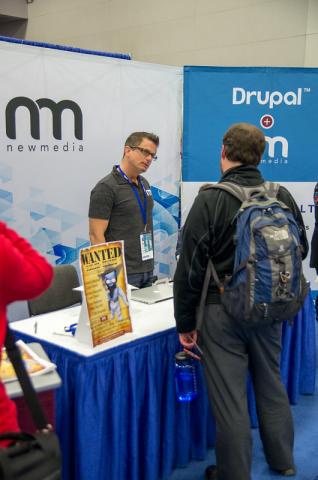 Be A Speaker
Image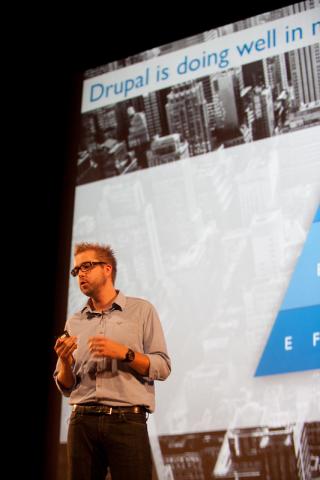 Register Now
Image